INCREDIBLE SPEEDS & GREAT VALUE
We're excited to unleash our new Fast (nbn50) plan configured on the 50Mbps speed tier with typical evening speeds of 42.8Mbps for just $69.99/mth.
This plan is only $10 extra per month compared to our entry level NBN plan but gives you more than 3 times the speed!
Whether you want to stream HD videos across multiple devices or download content quickly, our new plan delivers incredible value and performance.
Check NBN Availability at your place

Canstar Blue NBN Award Winner
What makes our Fast (nbn50) plan great
David on Google Reviews "Connecting with TPG was the most painless experience of my life. The technician was in and out so fast. The modem auto configured in no time and everything was up and running in minutes. Super fast NBN now. Couldn't be happier. Thanks TPG."
Craig on Google Reviews "Whole process went smoothly and to plan. Very happy with prompt service and installation process. The NBN plan selected is great value"
Great for families
Now everybody can enjoy fast, reliable internet at your home. Our Fast (nbn50) plan is suited to households with multiple, heavy users.
typical evening speed
With typical evening speeds of 42.8Mbps (that's more than 3 times faster than our entry level plan), you can stream 4k videos without buffering even during evening peak times! Typical speeds are faster outside of peak period.
Unlimited Calls in Aus
For an extra $10 per month, our Call Pack add-on gives you Unlimited Local Calls, Unlimited Standard National Calls, and Unlimited National Calls to Mobiles.
Flexible
You can switch between our existing NBN plans without having to pay an upgrade or downgrade fee.
HIGH SPEED WI-FI MODEM
Our NBN bundles include a dual band 802.11ac Wi-Fi modem which provides amazing Wi-Fi speed and coverage.
Speed update
If you are in an FTTN or FTTB area, we'll inform you of your line sync speed after activation. Should your line not be capable of reaching your plan speed, we'll help you troubleshoot or offer you a downgrade.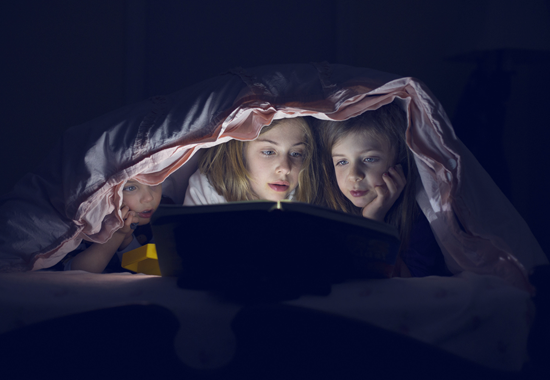 Great in-home entertainment
A fast and reliable internet connection on the NBN gives you the ability to stream great quality entertainment right at home, whenever you like!
With our Fast (nbn50) plan, you can watch all your favourite movies and TV shows in 4K or in High Definition across multiple devices on popular streaming platforms.
You can now have the power to binge-watch the latest series on Netflix in one room, while another person streams their favourite YouTube channel in another room – all on demand and with absolutely no data limits.
INTERESTED? GIVE US A CALL OR BROWSE OUR NBN DEALS